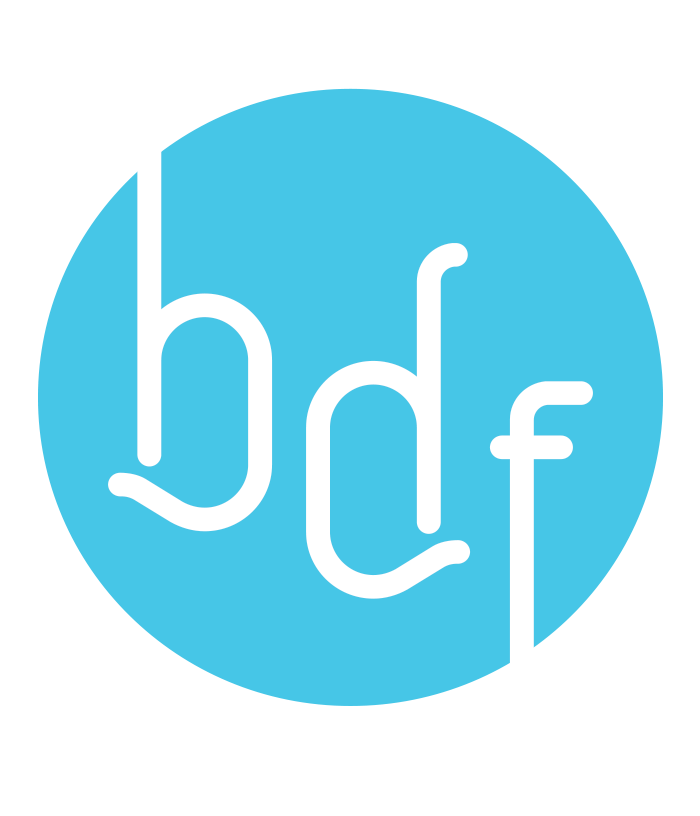 ---
Brighton Death Forum
offers a safe, open forum for our community to explore topics relating to death and dying.
---
Good Funeral Awards Nomination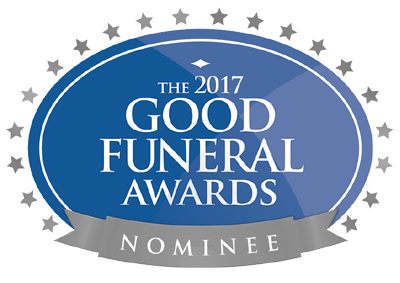 Brighton Death Forum has been nominated in the 'Best death related public engagement event category in this year's Good Funeral Awards!
GET IN TOUCH
brightondeathforum.com
---
About Brighton Death Forum
We use straight-forward language in order to challenge the myths and misunderstandings that have built up at our end-of-life and though the funeral process.
This project is open to everyone - the forum is a place for you to share your skills and knowledge as we learn how to best evolve our experience of death and dying in our modern city.
---
Contact us
Brighton Death Forum on Facebook
Brought to you by Arka and The Modern Funeral
---